Carbide Cutting Burrs
Carbide Cutting Burrs are made from Tungsten Carbide which allows them to run at higher speeds than similar HSS cutters and also maintain their cutting edges. Thus you will achieve optimum results in milling and cutting. Toolskit burrs are high quality precision tools which have produced excellent results in milling and deburring. This Product is used in a Die Grinder and CNC Machine. We offer Miranda and Totem Rotary Burrs.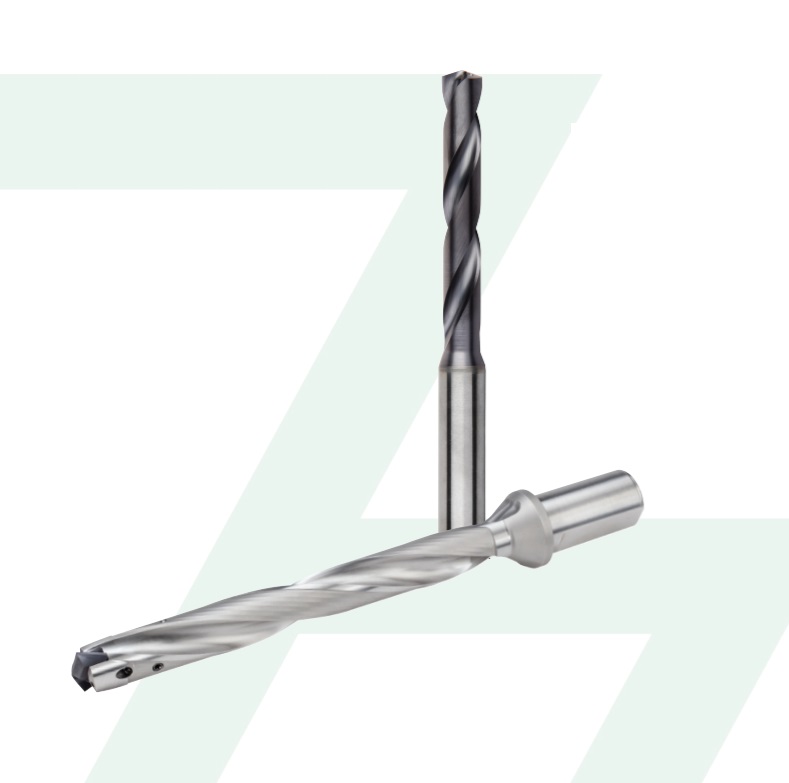 Drilling Tools
Toolskit brings you the best range of Drilling Tools, bet it any surface of Metal, when it comes to Drilling we join our hands with the most trusted Drilling Carbide Tools of Widia Brand. We offer wide range of Solid Carbide Drills with through coolant or Non-through coolant application, from standard length of lxd-3 we have solution upto lxd-12 for your extra deep drilling applications. Apart from Drills we have Reamers and Indexable Drill for various drilling jobs.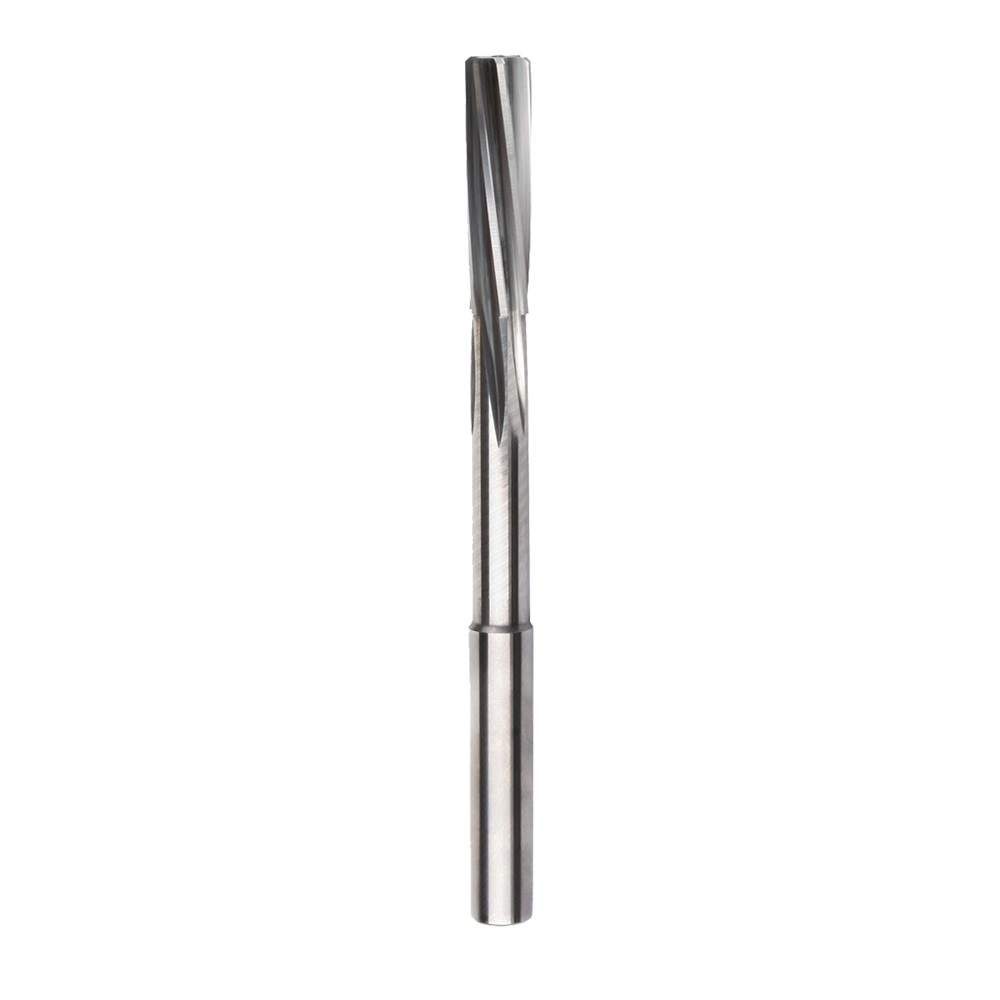 Carbide Reamer
Exchangable Tip Drills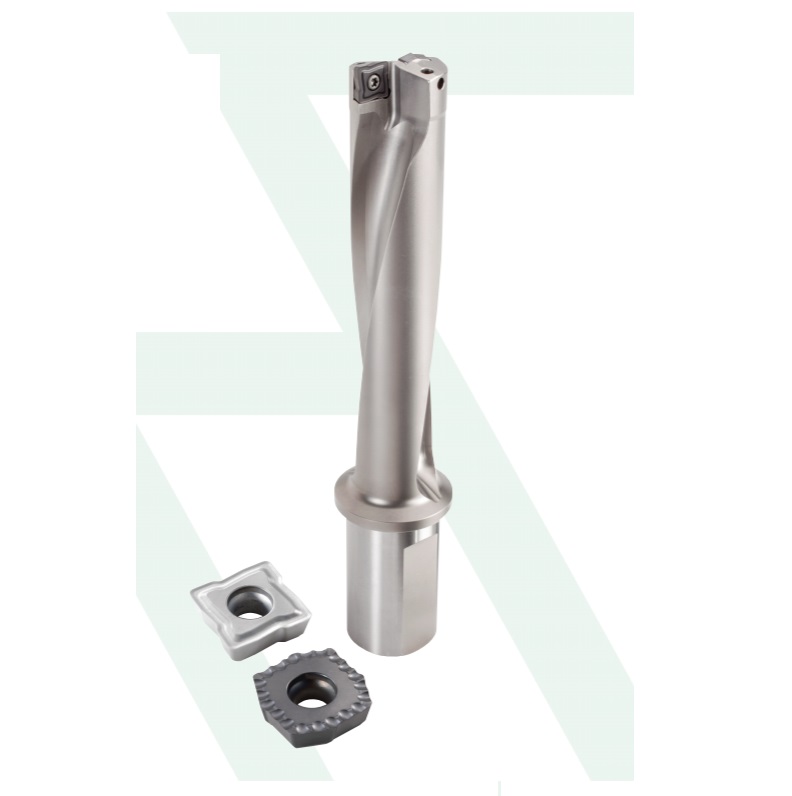 Indexable Insert Drills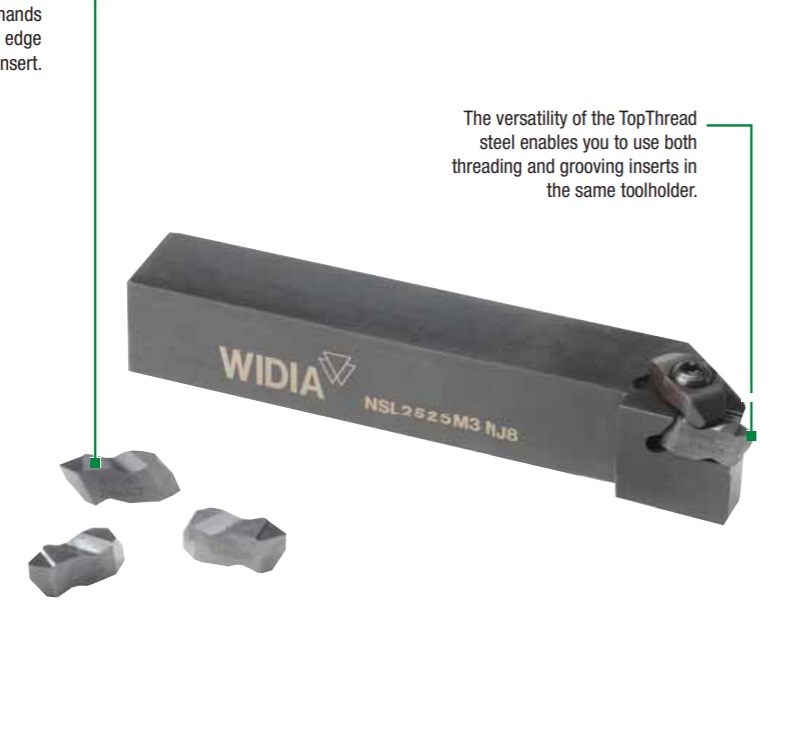 Grooving Tools
Versatile and Well-Constructed • Specifically designed to increase speeds and feeds. • Excellent geometry for even your most demanding deep grooving applications. • The WMT system enables heavy stock removal in turning applications. • Ensures fi ner surface fi nishes and a long, reliable tool life.
Milling Tools
If you are milling flat surface, shoulders, slots, gears and 3D shapes, you will find the Carbide Milling Tools you need here. Our efficient Carbide milling tools will give you a competitive edge and help you stay productive.
Milling Cutters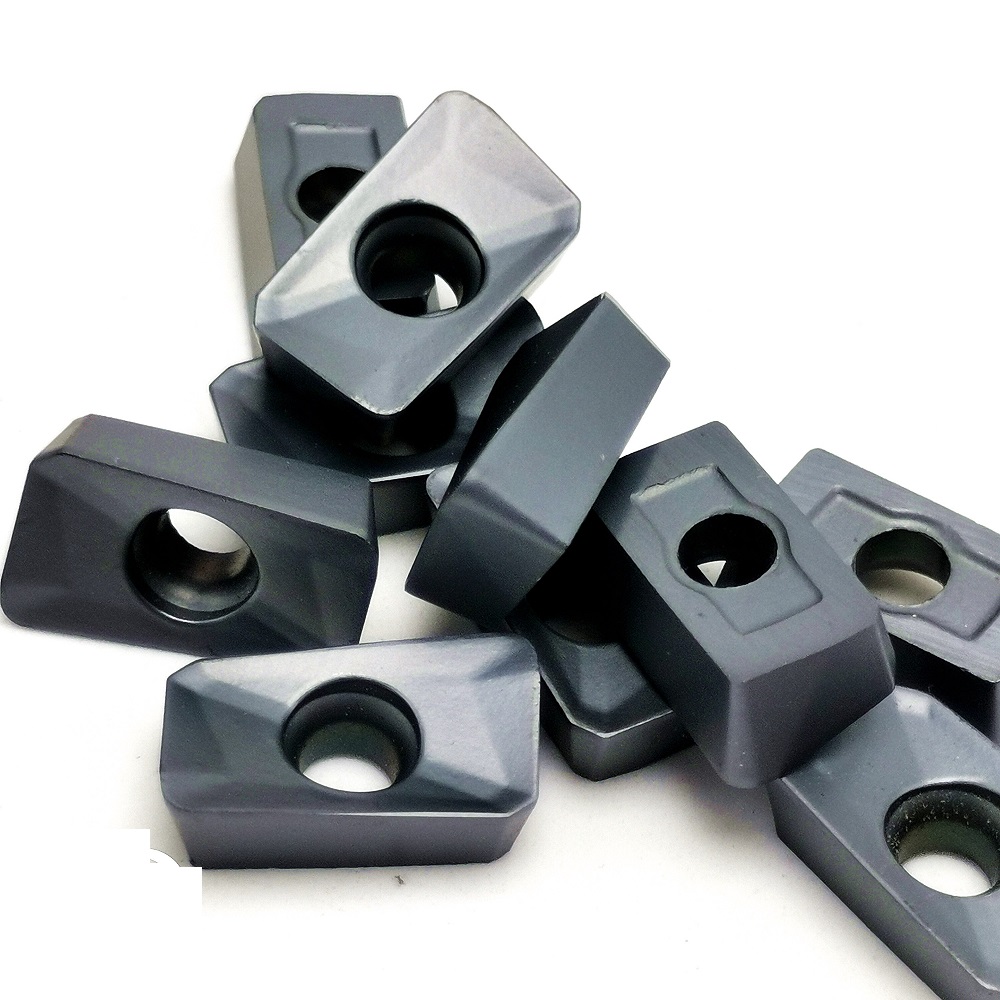 Milling Inserts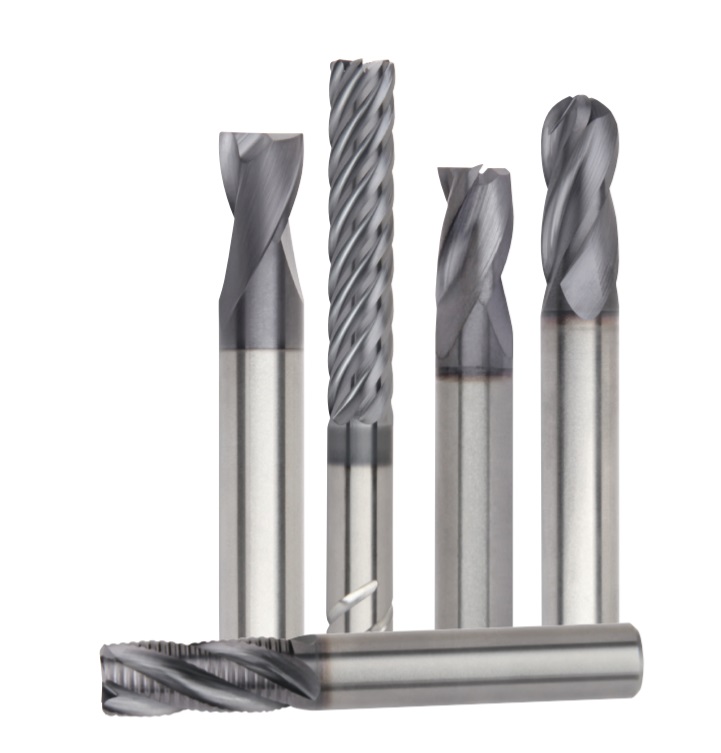 Solid Carbide End Mills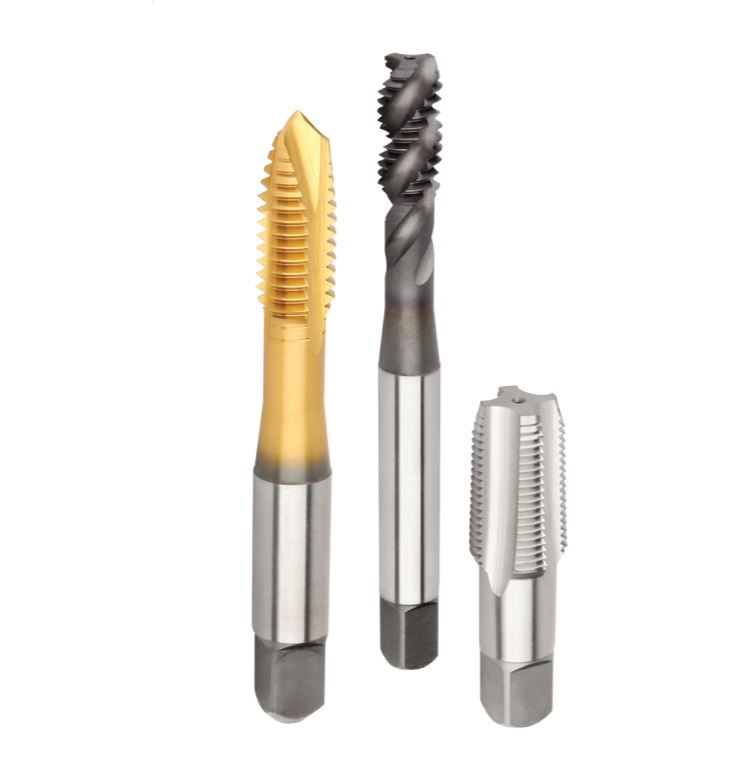 Tapping Tools
WIDIA-GTD™ offers a wide range of options for tapping through holes in: • Steel and steel alloys. • Stainless steel. • Cast iron. • Wrought and cast aluminium. • Nickel-based alloys. • Titanium alloys.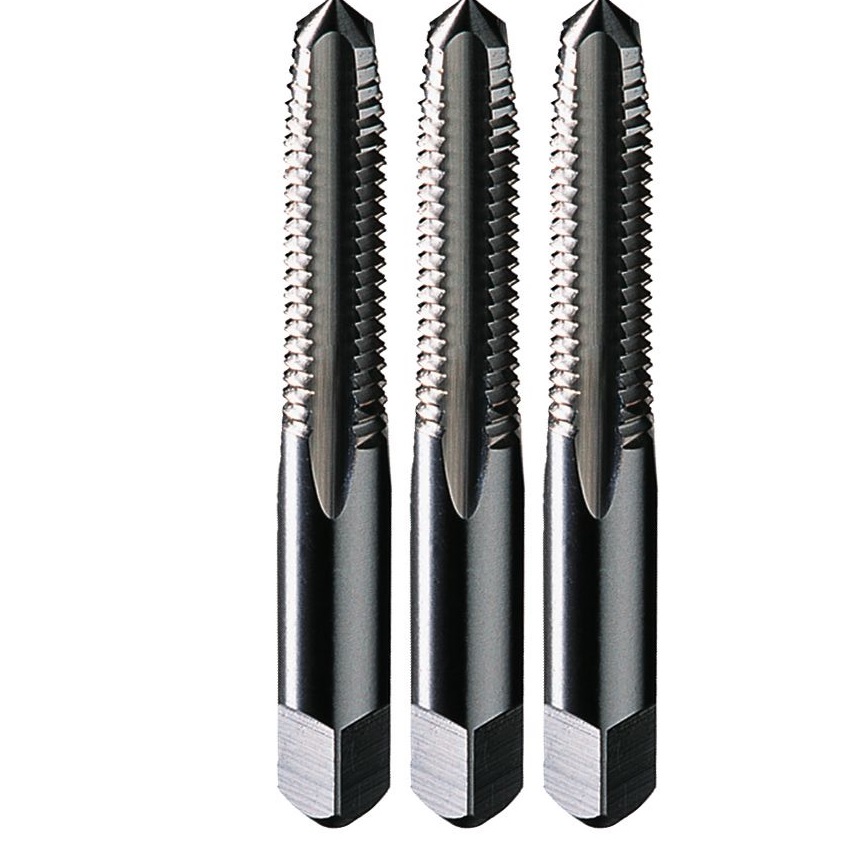 Carbide Tap Set
Carbide Taps
Threading Tools
High heat and high edge line load concentrated to a small nose radius, combined with high feed rates, places high demands on carbide threading inserts. The WIDIA TopThread system is the best solution for these problems. The WIDIA TopThread system is the superior choice for high-demand applications like machining Acme, Buttress, and API threads.
Tooling System
Any Machine or Carbide Tools are always incomplete without the Tooling System, we provide wide range of Tooling Sleeves, Collets, Chucks, Tool Holder accessories, Adapters and various Holders. Our latest products will not only help you in getting the job wight but shall also improve the machine efficiency and Tool Life giving the maximum output for Carbide Tools.
Adapters
Collets and Sleeves
Holders
Tool Holder Accessories
Turning Tools
Whether machining steel, stainless steel, high temperature alloy or cast iron, Widia grades enable you to consistently achieve the longest service life every time. The highest stability and process security are also guaranteed by the use Widia toolholders.The Toolskit turning inserts range can be relied on, especially with the Widia coated grades, where each insert is a specialist in its field.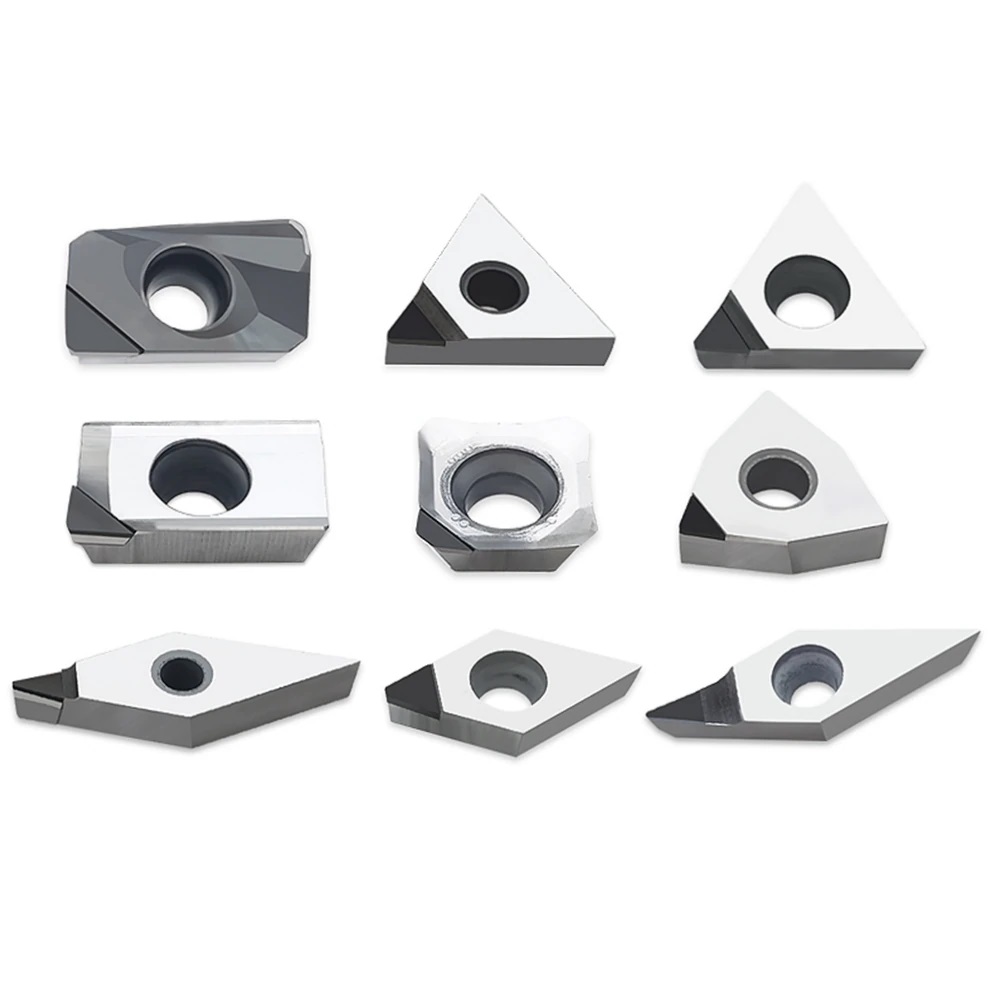 CBN and PCD Inserts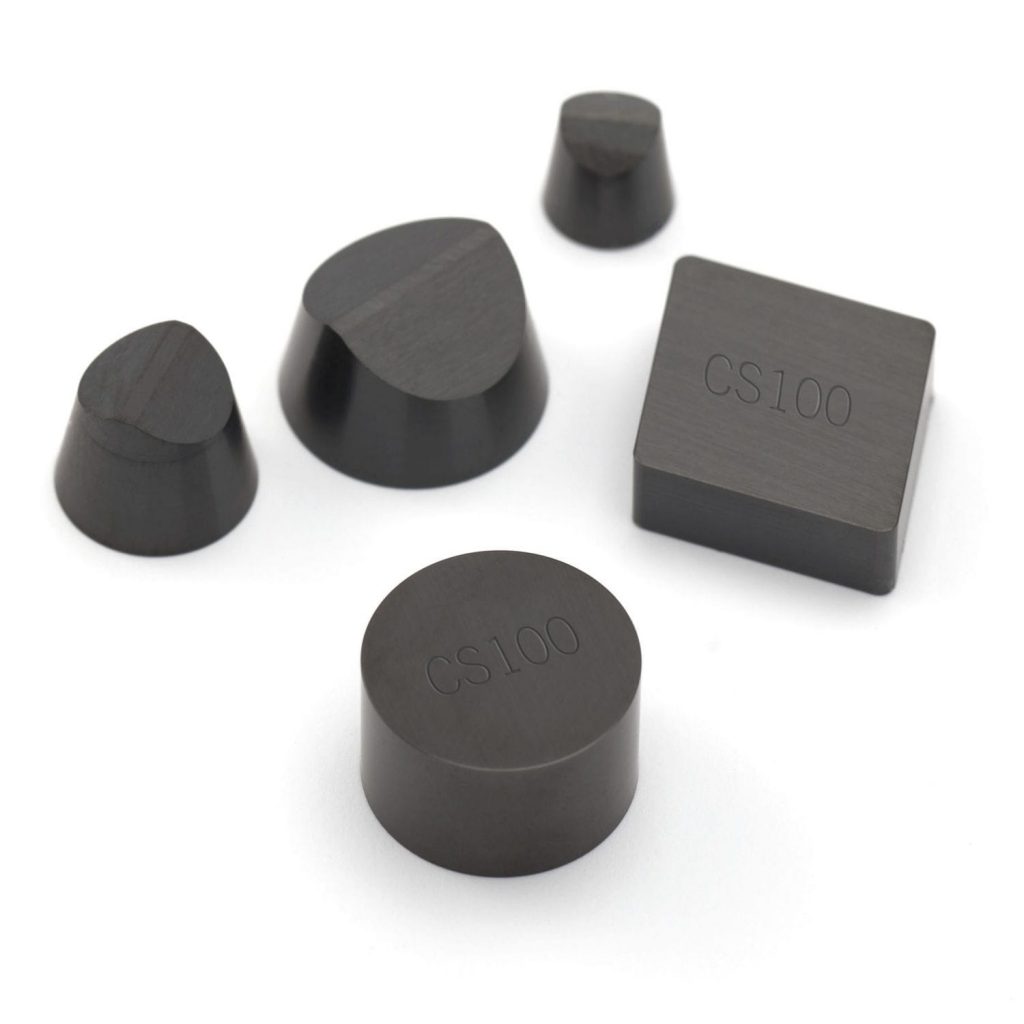 Ceramic Inserts
External Turning Tool Holders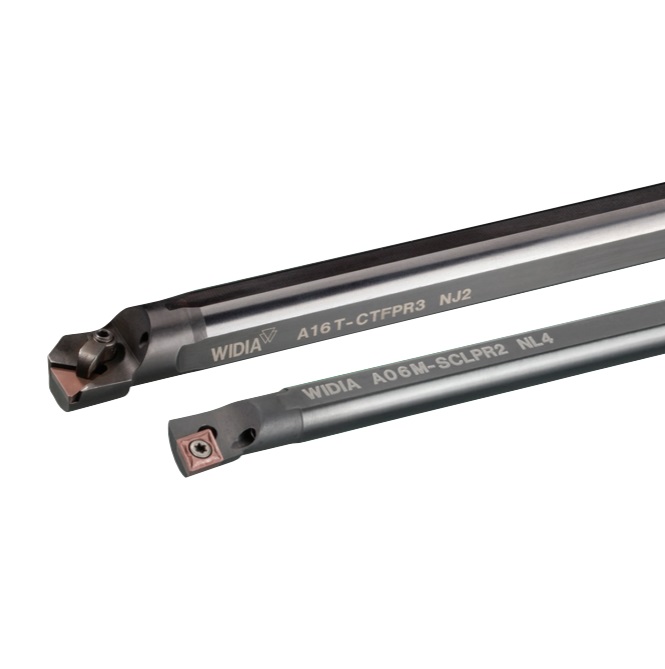 Internal Turning Boring Bars
Speciality Small Boring Tools
Turning Inserts