1981
Trusted
Supplier
Since 1981
We are one of the Leading Suppliers for Abrasives, Cutting Tools and Engineering Products. Serving Industries since Independence of India with a single concept to promote Make in India with the top-notch International Standards and Quality. Due to our Quality Certifications and Suppliers Credentials, we have a customer base of more than 150 MNC's and Nations Leading Groups.
Our
Product
Abrasives: We have the Highest range of Abrasives products in India, be it Surface Grinding, Tool Room Applications, Cylindrical Grinding, Centreless Grinding, or any sort of Grinding Application our Bonded Abrasives have all the solutions for Grinding Application. Apart from Grinding we have a total range for Cutting Wheels, Sanding Abrasives like Flap Wheels, Sanding Belts, Polishing Tools and CBN Super Abrasives.
Cutting Tools: With more then 60,000 SKU's Toolskit.com offers a wide selection for Carbide Milling Tools, Carbide Turning Tools, Carbide Inserts, Carbide End Mills and Solid Carbide Drills.
General Engineering Tools: We Design Custom Tools for Customer's job, wide range of Specialised Hand Tools and Engineering Tools which are being used regularly for Manufacturing and Maintenance activities.
Toolskit supports you in several ways to successfully face the increasing competitive pressure across all industries and to optimize your individual cost reduction processes.
Bandsaw Blades:  We have gained a remarkable position in the market by offering an exclusive range of Band Saw Blade. Our provided band saw blades are developed by our accomplished professionals using well-tested material and sophisticated technology. In addition to this, our offered band saw blades are rigorously tested by our quality analysts against diverse parameters in order to deliver a defect-free range at clients end. Moreover, we provide these band saw blades on several specifications as per customer's choices. We have widest range in Bi-Metal Bandsaw Blades, Carbide Blades, Coated Bandsaw Blades and Circular Carbide Blades.
ABRASIVES SELECTION GUIDE
Choose From Toolskit.com wide Range of Abrasives and Abrasive Products, our Abrasives Selector will help you find your Tool the way you want. Select by category of Abrasives or by the type of your Industry. You can also search by the Application and end use of the Product. In case you are still searching our Expert Team of Engineers are always waiting for your assistance.
BRANDS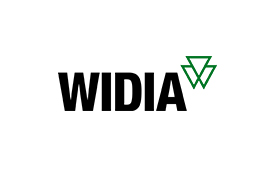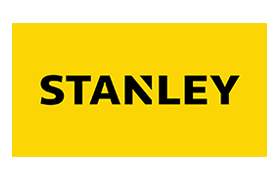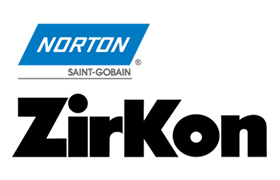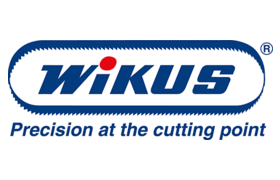 our clients