Cutting Tools
Automotive
We Supply to Leading Automotive Companies like Suzuki Motor, MG Motors and many more, our profile is majorly based on Automotive Sector and its Ancillaries based in Gujarat in areas like Sanand, Becharaji, Vithalapur, Halol and more areas where top Auto giants like Tata Motor, Ford Motors, Hero Corp and Honda are present along with thousands of Ancillaries. Our Products like Abrasives, HSS Cutting Tools and Carbide Cutting Tools are major part of any Automotive manufacturing or maintenance activity.
Axle / Brake
Bearing Housing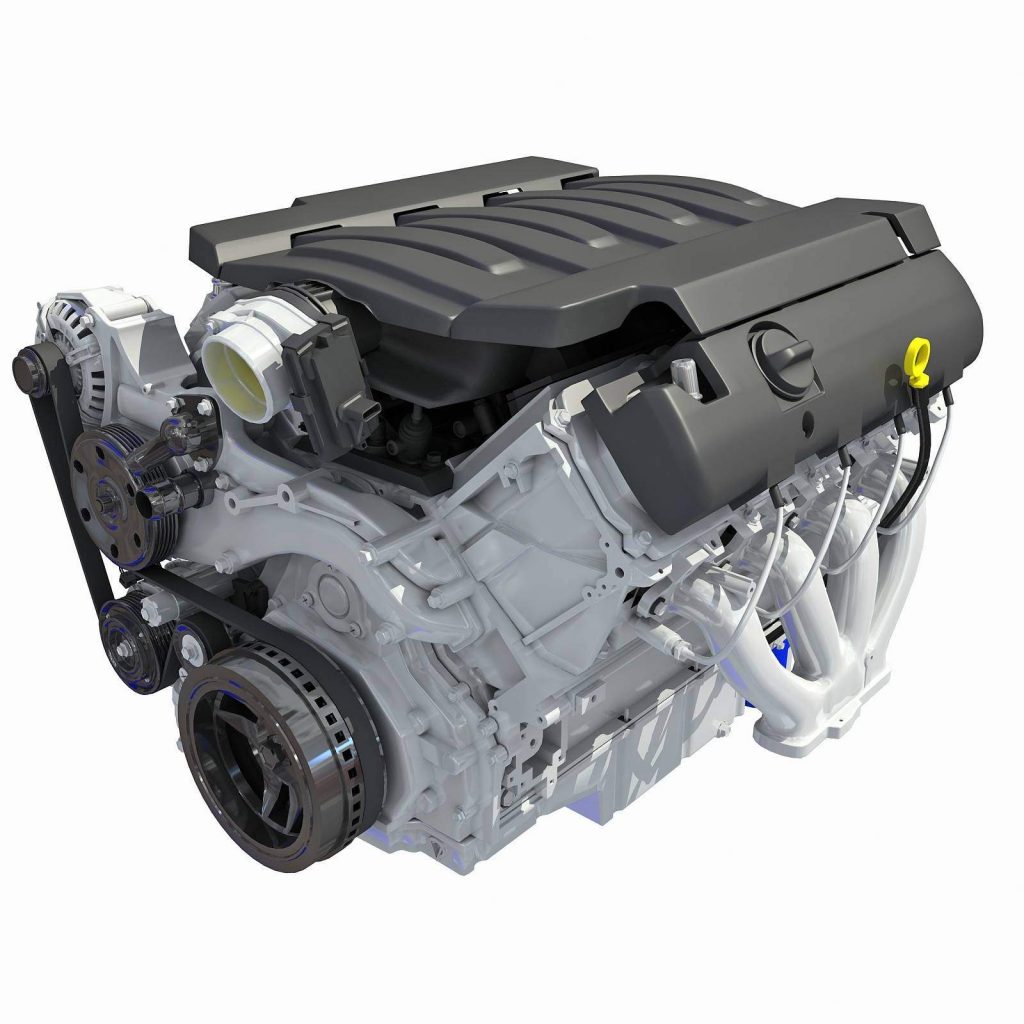 Engine Shop – Power Train
Gears / Epicyclic Carriers
Shaft / CVT Pulley
Transmission Case / Valve Body
DIE AND MOULD
High Precision Tools like End Mills, Milling Cutter, Grinding Wheels, Drills are perfect for the Die and Mould Manufacturing needs. We supply speed with size variations and unmatched quality even for the most complicated mould production.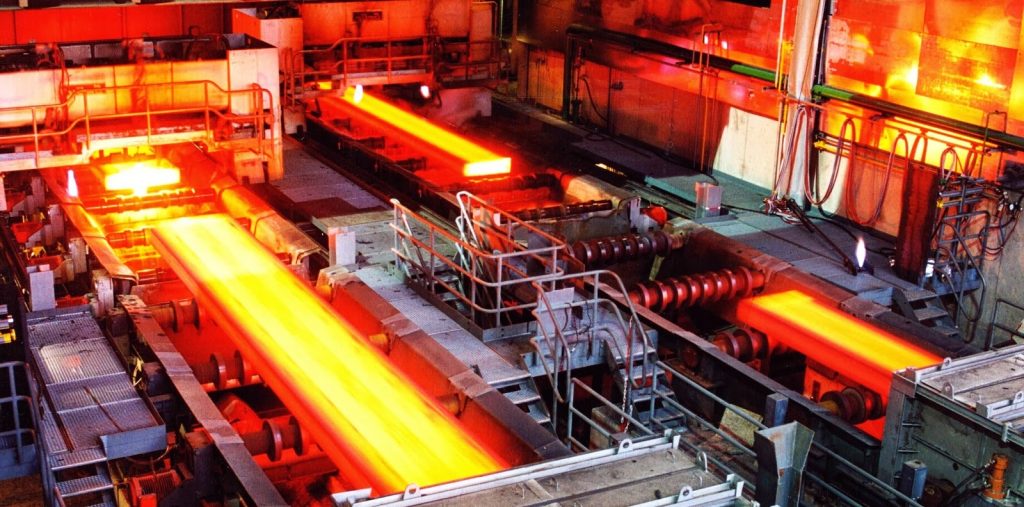 Steel Industry
From initial steel conditioning to grinding, finishing and polishing of sheets, bars or tubes, whether cutting slabs, billets and bars or re-grinding rolls to the highest surface quality, toolskit provides the optimum abrasive solution for grinding steel at low temperature ranges to red hot steel grinding. We have Products for Roll Grinding, Foundry Wheels, Micro Finishing Film Rolls and much more.
Wind Power
We have Huge Range of Abrasives like Flap Disc, Sanding Disc, Velcro Disc, Grinding Wheel and more which are being used in manufacturing of Turbine Blades and other Wind Mill Components. For HUB we have Indexable drills for drilling large components, Contour machining we have Indexable end mills for long overhang tool applications. All sorts of Indexable milling tools with fine and extra fine pitch options reduce costs while promoting higher productivity in ductile cast iron machining. For Blade Drilling we have CVD diamond coated inserts achieve long tool life and high accuracy machining for GFRP components. For Face milling of Blades Indexable face milling cutters with PCD inserts.
AEROSPACE