Indexable Insert Drills
The new WIDIA Top Cut 4 (TC4) portfolio is a broad offering for customers looking
for a versatile indexable drilling platform.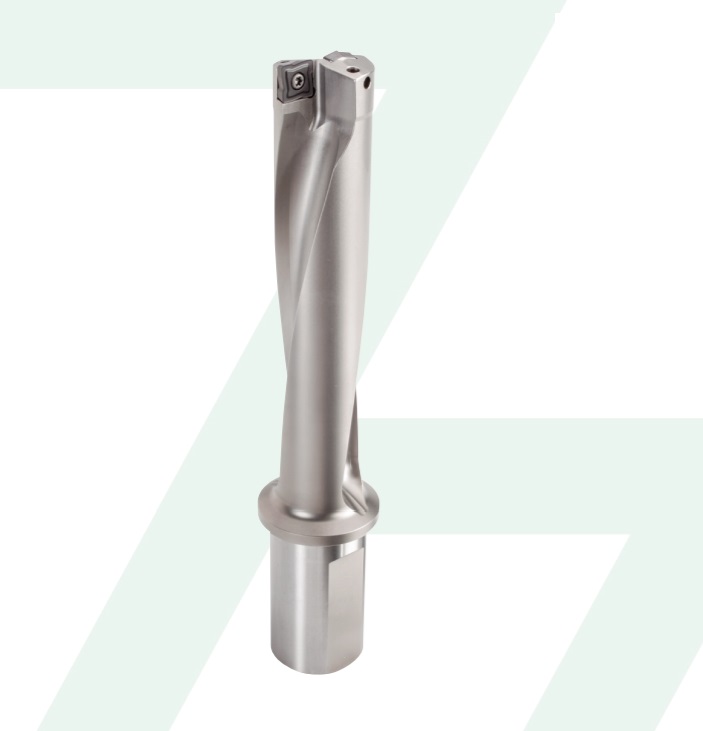 Indexable U drill Body
The newly developed TC4 features improved centring capabilities and inserts with four cutting edges for both pocket seats (central and periphery). This, in combination with the renowned WIDIA grade technology, leads to outstanding fl exibility and effi ciency.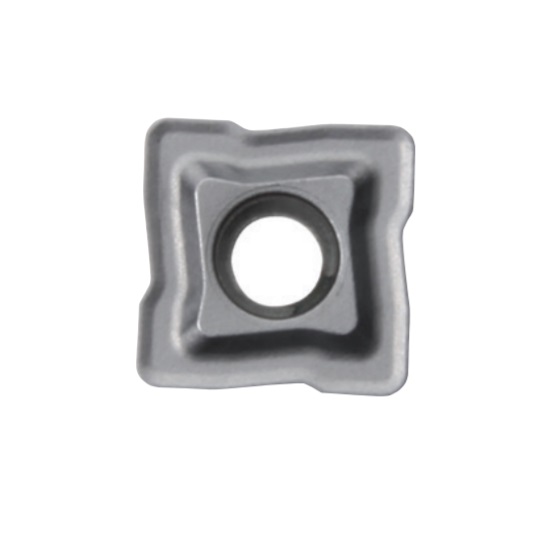 Indexable U drill Inserts
First choice for machining steel, cast iron, and short chipping materials. Suitable for severe cutting conditions.