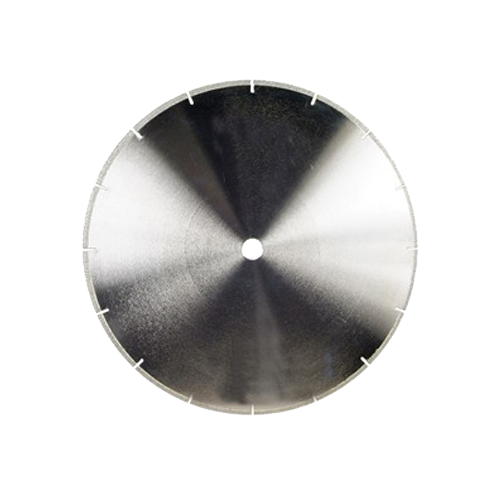 CBN Grinding Wheel
Availability
Size : 25 mm to 500 mm Diameter
Dimension :
Short Description
We are leading Supplier for CBN Grinding Wheel, our Abrasive Grains are of hardness level close to diamond. Diamond and cBN grinding wheels are used for wet or dry Grinding Applications. CBN Grinding Wheels improves productivity and decreases cost per component while Grinding. With Toolskit diamond and cBN grinding wheels you will surely achieve Longer Tool life, Better Holding and very high material removing rates.
Crank Shaft Grinding CBN Wheel Σ Wheel
New Porous CBN FP Wheel
High precision Flat Lapping CBN Wheel
Mirror finish CBN Wheel
Vitrified bond CBN Wheel
Internal Grinding CBN Wheel
The strength of our metal bond CBN Grinding Wheel will help the wheel in holding the shape during application and increase in maintaining tool life along with lower the time of dressing the wheel.
Our Resin Bond Wheel provides high material removal rates and durable resin bond will give you longer wheel life with high performance.
Machine
CNC Machine
Automatic Grinding Machine
High Speed Grinder
Cylindrical Machine
CBN Grinding Machine